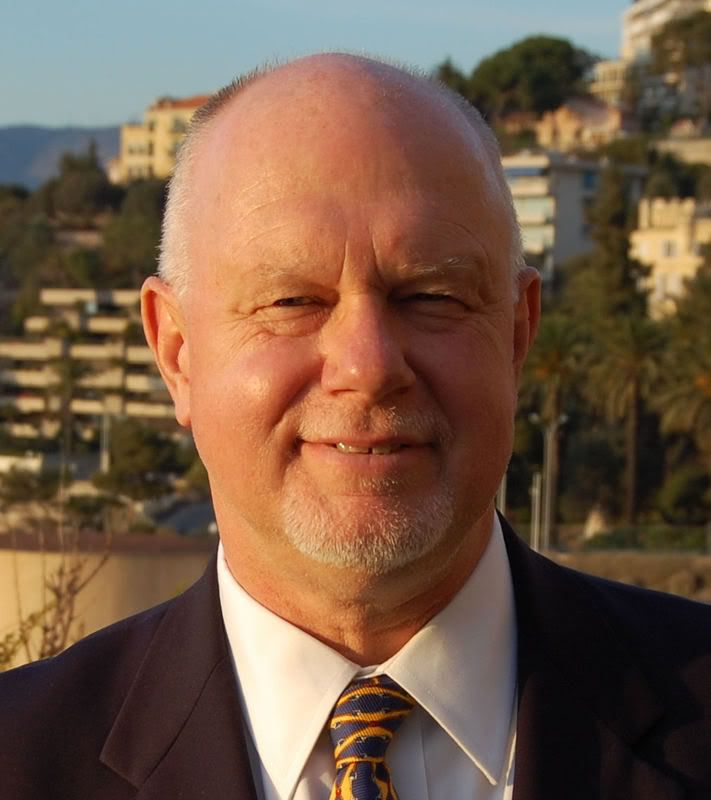 Rudy Maxa is a contributing editor with National Geographic Traveler magazine and one of America's premier consumer travel broadcasters on public radio and television. You may know him as "The Savvy Traveler" on public radio's business show, "Marketplace."
Buenos Aires Top Six
Sunday's San Telmo market: Even if you don't travel to shop, you'll be fascinated by this display of goods from Argentina's attics—old irons, radios, silver, crystal, brass door knobs, you name it.  My favorite?  Heavy, beautifully etched colored seltzer bottles for about $25.  Go early—the market in the funky San Telmo neighborhood begins closing at 6 p.m. when men beating drums loudly accompanied by women dancing parade through the streets to signal the close of business.
Alvear Palace: Old World elegance paired with polished service and amenities, this hotel in the middle of the posh Recoleta neighborhood makes no mistakes.  Fresh roses in every room—the hotel owners are nuts about flowers—free Wi-Fi, and an indoor pool make this a luxurious oasis in the big city.  Of special note: A lavish afternoon tea that stretches to 7 p.m. since dinner generally begins after ten in Argentina.   Av. Alvera 1891.
Faena + Univerise and the Park Hyatt Buenos Aires: If Old World isn't your style, go stark modern—Phillipe Starck in the case of the eye-popping Feana hotel in the city's new, hip, artists' neighborhood by the water, Puerto Madero.  All red velvet and mirrors, the Faena has Starck marrying hip with coziness (especially in the bar), and the dining room with the white unicorns on the walls dazzles.  The nightly, intimate tango show (with dinner) is first rate, and you can't go wrong making the outdoor pool scene.  The Park Hyatt, in Recoleta, is cool elegance and tranquility with a central courtyard where you can happily sip Malbec all day in the shade.  Faena + Universe: Av. Juana Manso 1499.  Park Hyatt Buenos Aires: Av. Alvear 1661.
Sifone & Dragones: This 18-seat restaurant is nice and funky and a great place to have dinner if you reserve early enough.  The ever-changing menu generally features three starters and four main courses, all interesting…such as Thai chicken with tamarind and orange sauce with green leaves salad and mint.  A short wine list matches the menu.  You'll want to go back again the next night.  Ciudad de la Paz 174; tel. 154-413 9871.
Scannapieco: There are plenty of decent, chain ice cream stores in Buenos Aires, but you want one of the old, Italian places where the ice cream is totally authentic and made with fresh fruit.  You want Scannapieco, operating continuously since 1938 under the same family from southern Italy.   Try the banana or flan ice cream.  Heck, try everything!  Av. Cordoba 4826, Palermo Viejo.
Green Bamboo: Steaks and Malbec are de rigueur in Argentina.   But after a few sides of beef, you may long for a break.  That's why Green Bamboo, which bills itself as a Vietnamese restaurant but more closely resembles a coffee house with great, Asian fusion dishes, was invented.  If you must have more meat, try the shredded duck.  Costa Rica 5802; tel. 4775-7050.